What are Conformable Laminates?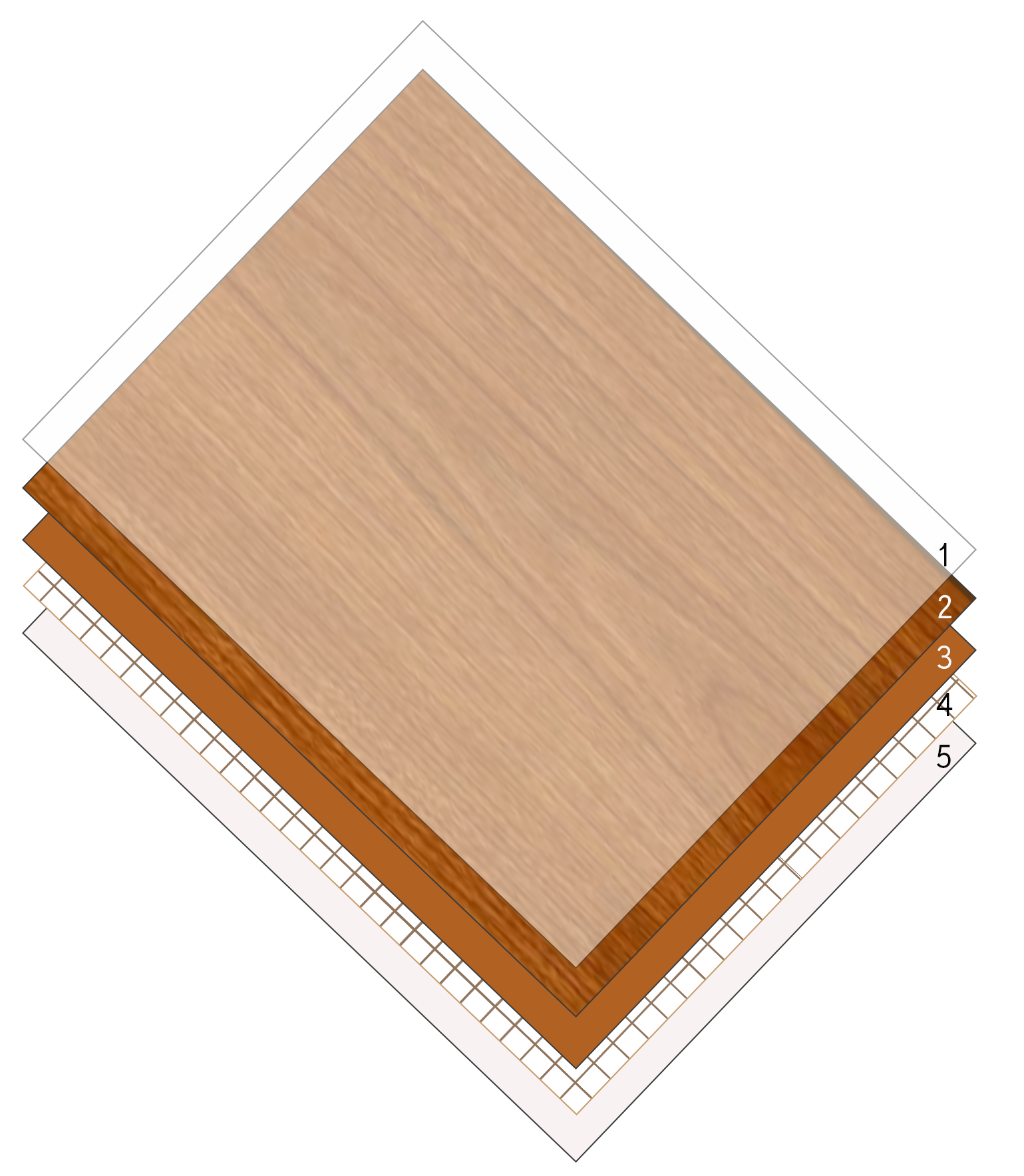 Conformable laminate is a decorative, flexible laminate with an integrated pressure-sensitive adhesive layer. It combines aspects of a high pressure laminate with those of a thermofoil to form an innovative material that functions as an instant finish. 
Why Choose Eco-Surfacing?
Why replace expensive fixtures and surfaces when you can resurface them in decorative metal, sophisticated stone and luxurious wood designs at a fraction of the cost?
Eco-Surfacing's conformable laminates let you transform your spaces with less downtime, less labor and less waste. These durable, dynamic laminates can be installed almost anywhere conforming to a variety of flat or curved surfaces,  including walls, panels and ceilings. With more than 800 patterns to choose from, it's not a question of how you can revitalize your image, but when.